Shawnee Milling Company is proud to be a premier supplier of complete mixes, flours and corn meals to the food service industry. We source the finest grains and mill them to exacting specifications to provide the finest products for food service use. Shawnee Food Service products are used across the United States, internationally, and can be found in a number of nationally known restaurant chains.
MEETING YOUR UNIQUE FOOD SERVICES NEEDS
Why partnering with Shawnee Milling makes sense for your business: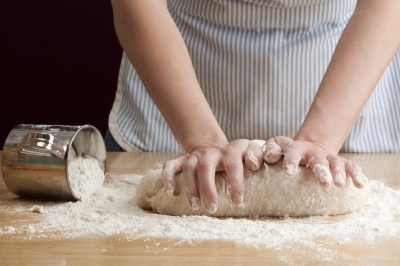 1. FAMILY-OWNED: We've been family owned and operated for 114 years.
2. PREMIUM QUALITY: Our quality is rooted in grain sourced directly from local farmers.
3. CUSTOMER SERVICE APPROACH: Our customers become our family; we align our service with your needs.
4. ONE STOP: We simplify your supply chain by delivering a wide breadth of products.
PARTNERING LOCAL, REGIONAL AND NATIONWIDE
Bringing QUALITY and DEPENDABILITY to the Food Service industry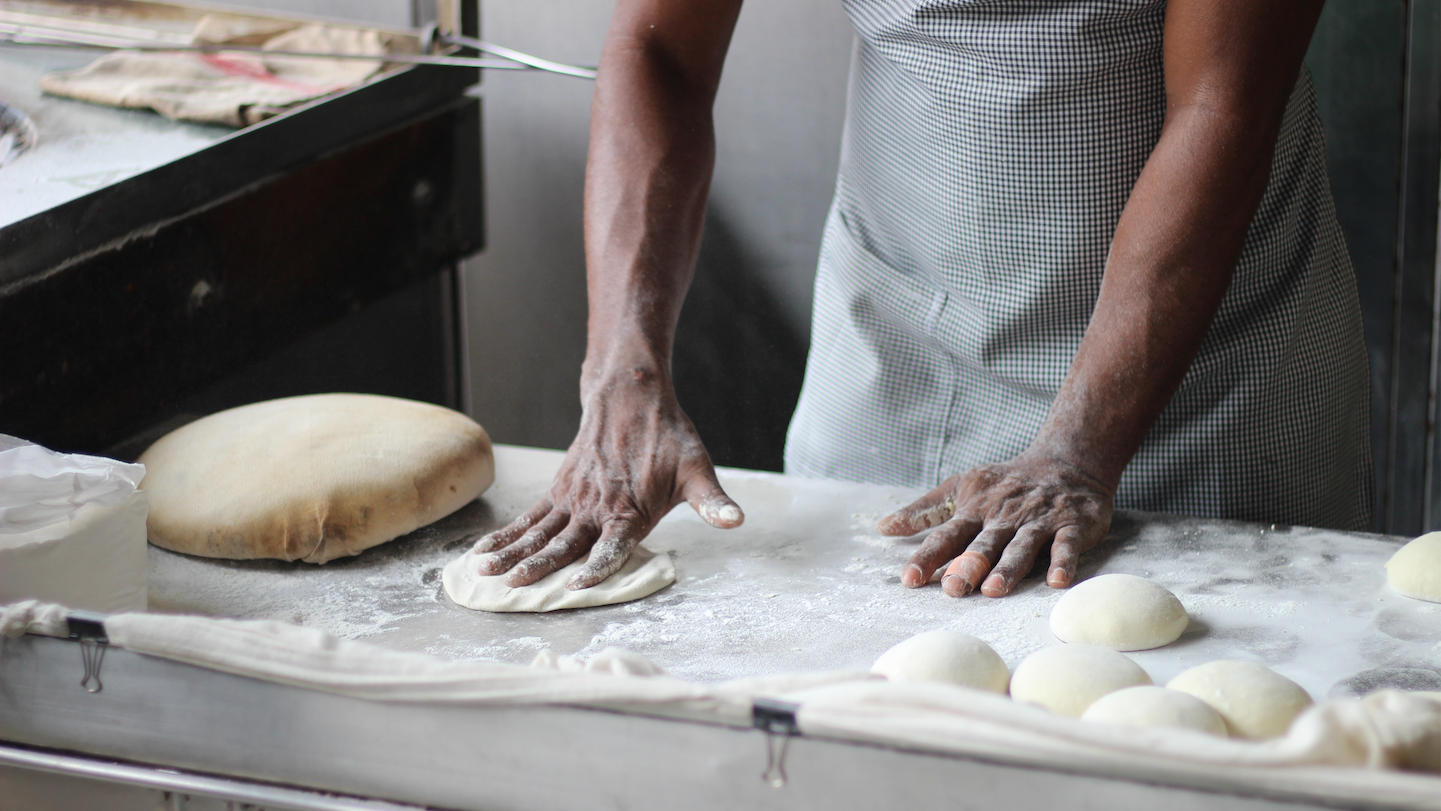 OUR CUSTOMERS INCLUDE:
QSRs

National & Regional Restaurant Chains

Independent Operators

Healthcare

School Food Service

Bakeries

More, just contact us!
OUR PRODUCTS
Complete Buttermilk Biscuit Mix
Complete Hot Roll mix
Complete Buttermilk Pancake Mix
Complete Café Style Pancake Mix
Complete Cornbread Mix- White and Yellow
Complete Tortilla Mix
Complete Chili Relleno Mix
Below is a partial list of our gravies, for a complete list, click here.
Premium Gravy:
Shawnee Mills Peppered Gravy Mix
Shawnee Mills Homestyle Peppered Gravy Mix
Shawnee Mills Brown Gravy Mix
Shawnee Mills Biscuit Gravy Mix
Shawnee Mills Homestyle Peppered Gravy Mix
Shawnee Mills Poultry Gravy Mix
Shawnee Mills Turkey Gravy Mix
We also offer Institutional & Price Value Gravy. See the full list.
Seasoned Flour
Chicken Breading
Fish Breading
Yellow Corn Meal
Yellow Self Rising Corn Meal
White Corn Meal
White Self Rising Corn Meal
Yellow Corn Flour
White Corn Flour
Yellow Cream Meal
White Cream Meal
Yellow Coarse Meal
White Coarse Meal
All Purpose H&R Flour
Self Rising H&R Flour
Baker's Flour
Pizza Flour
Hi Gluten Flour
Spring Wheat Hi Gluten Flour
Triumph Hi Gluten Flour
Unbleached Flour
Soft Wheat Flour
Whole Wheat Flour
White Whole Wheat Flour
Whole Grain Blend Flour
Cake Flour
Download Product List
CONTACT US NOW
To speak to a sales representative about these items, or to inquire about a custom food service milling or mixing project with which you may need help, please call our Food Sales Department at (800) 654-2600.
You may also reach out the the Shawnee Milling team member that serves your area below.