Our Products

---

We pride ourselves in the quality of our products, which have been a tradition that families have enjoyed for years. Located in the heart of the wheat belt, we meet the custom milling and mixing needs of our customers with state-of-the-art flour and corn milling facilities.

SHOP OUR PRODUCTS

Our Story

---

In 1906, J. Lloyd Ford started Shawnee Milling Company with his family and set standards of excellence that are upheld today by the third generation of the Ford family, who run the mill today.

SEE OUR HISTORY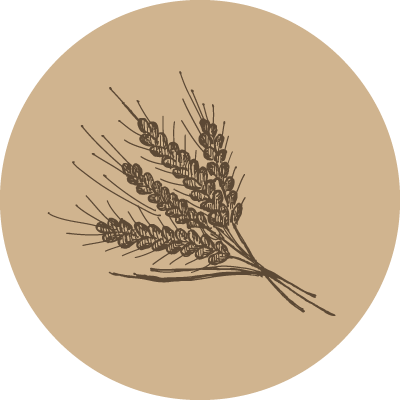 Featured Product
Baking season is finally here! Milled from the finest Oklahoma wheat, try Shawnee Best all-purpose flour for all of your holiday baking needs.
View Details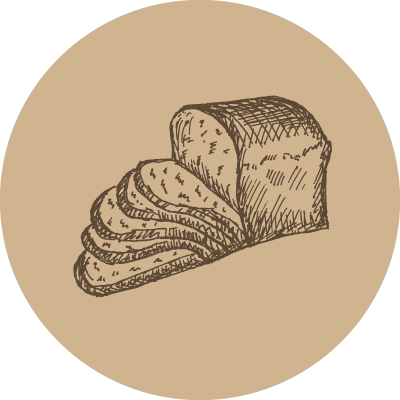 Featured Recipe
We love pie at Shawnee Milling, so check out this delicious Pioneer Pecan Pie recipe! Treat your family and friends and don't be surprised when they ask for seconds!
Get Recipe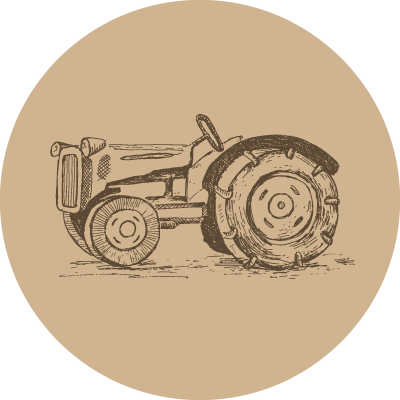 Local Quality
Our plant in Shawnee, Oklahoma, produces over one million pounds of food products daily, and the quality and consistency of these products are monitored on site. We are committed to producing high-quality products to meet our customers' diverse needs.
About Us